Certified Pre-Owned Vehicle Specials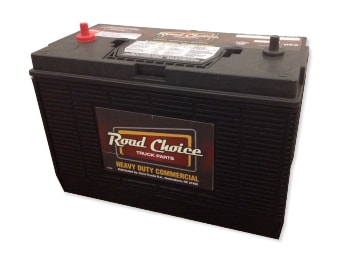 925CCA Heavy Duty Batteries
$89.99ea*
18 Month Unlimited Mileage North America Wide Warranty
Made in the USA
Instantaneous Cranking Power
Shortage Protected, and Anchor Locked Components
Low Resistance, High Energy Flow To Starter Motor
Maintenance-Free Design**
*core charge not included in price
**under normal operating conditions
_____________________________________________________________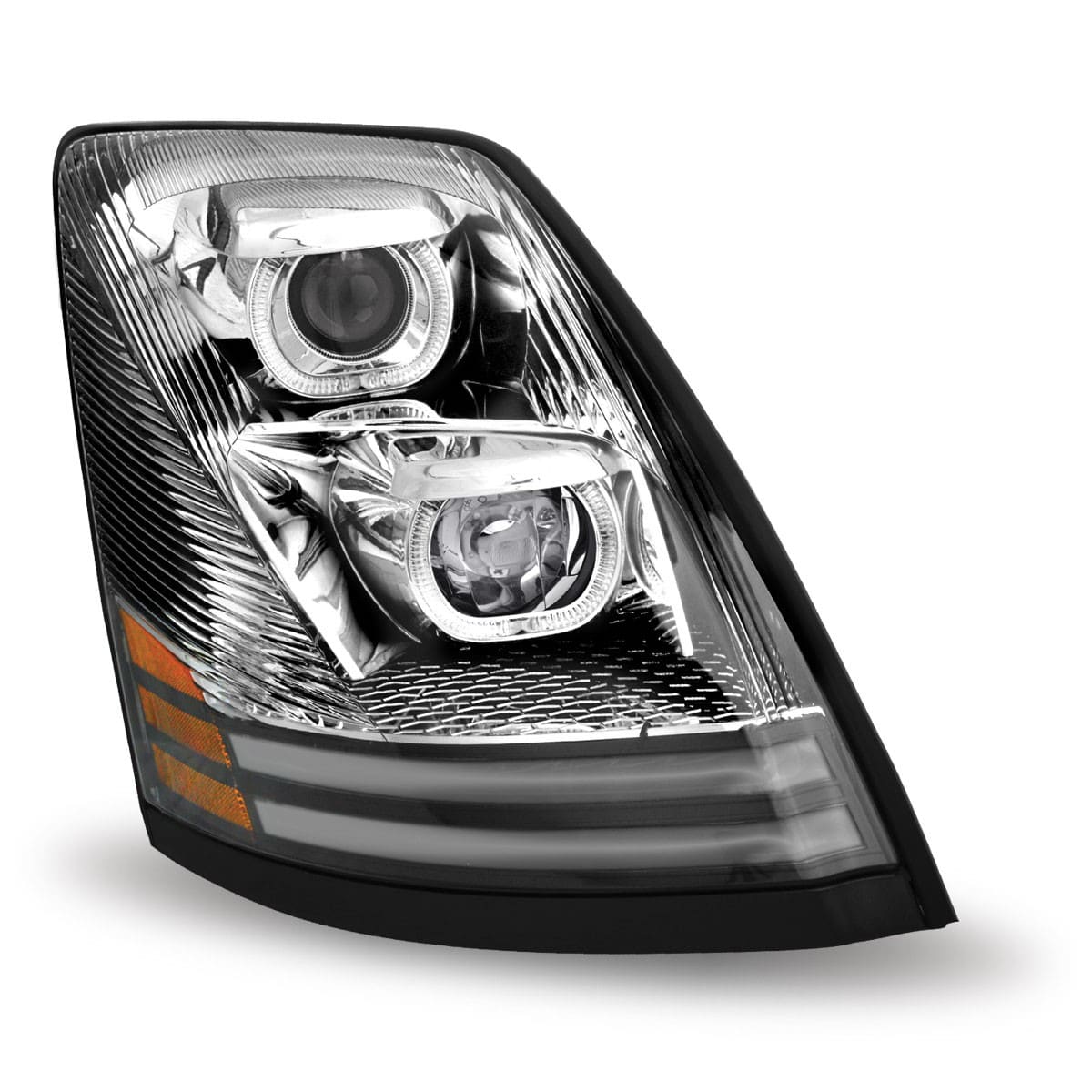 LED Projector Headlights
$625ea
Plug & Play- NO PROGRAMMING Required
Chrome Interior Housing
Hard Coated Polycarbonate Lens
DOT Approved
2 Year Warranty
Call today and book your appointment!
We look forward to hearing from you
SLEEPER RENTALS AVAILABLE



In stock 2016 - 2019 Volvo 670 rental truck
Equipped with 455 hp Volvo engines and I-Shift Automatic Transmissions. Equipped with aerodynamic devices, refrigerators, Webasto bunk heaters, dual 150-gallon fuel tanks, ¾ lockers, bunk beds, full fairings, and all aluminum wheels, truly an Owner/Operator spec. Prices include IRP Plates.
Daily Rate $160
Weekly Rate $995
Monthly Rate $3150
Plus 9 cents per km (11.5 cents per km over 18,000 km / month)
Deposit required / OAC / Prices subject to change
Call Jenn Kalenuik for details 647-201-3578
Contact Us
Sorry, our specials are being updated at the moment.
Contact us for the latest promotions
Contact Us