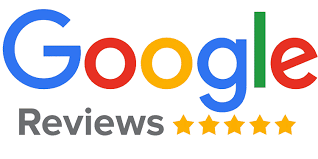 When you're getting the best dealership experience around you want to tell people. We welcome you to submit your own stories.
this is by far the best dealership for Volvo trucks in Canada. Huge location and shop and excellent selection and happy service. i have bought 3 used trucks from sheehans truck since 1999.
in the last week
Not the cheapest dealer for service but by far the best for fixing my truck. I will pay the extra to get my truk fixed properly. highly recommended
in the last week
Purchased my second New Truck from Sheehan's and got much better deal then other dealership quoted me. Glad i drive from Brampton to burlington for better service and price.
3 weeks ago
I have purchased and serviced all my trucks at Sheehan's since 1992. They keep you informed and updated on the repairs needed. They know a broken truck makes no revenue and get you back on the road as soon as possible. The shop foremen know their stuff and explain it well. Great dealership that actually cares !
a month ago
I have a small fleet of Volvo trucks and the team at Sheehan's has always been great with me. The definitely go the extra mile when needed and are a joy to deal with. Much preferred over their competition for buying or fixing Volvos. They sure know their stuff.
a month ago