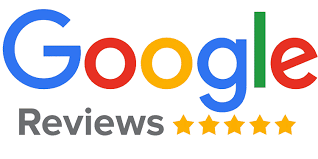 When you're getting the best dealership experience around you want to tell people. We welcome you to submit your own stories.
much better prices and clean used trucks .highly recommend
2 weeks ago
i have bought 3 new trucks from Sheehan's. I would not buy from anyone other than Sheehans. nice selection and always best prices
4 weeks ago
I live in Chicago and purchased this 2016 780 sight unseen over the internet from Adam. Wire transferred money and truck was delivered to Michigan and i met the driver. Smooth transaction and truck is exactly like pictures and how salesman described. Very pleased with how smooth everything went.
a month ago
very happy with the 2016 volvo i purchased just off full maintenance lease and serviced from volvo. very friendly experience
a month ago
We just recently purchased three globetrotters. i had the pleasure to have Dave Frasson as my sales rep. He is very knowledgeable regarding the product. Thank you Sheehans for a excellent team
3 months ago