OPEN SIX DAYS A WEEK IN ORDER TO GET YOU GOING!
Our Parts Department takes great pride in the knowledge, and experience that its team members have in the heavy duty industry.  When this is matched with our vast resources, we are able to have your truck or customer back on the road with as little down time as possible.
          
We specialize in Genuine Volvo parts, alongside the Road Choice brand.  Our resources also enable us to provide you with aftermarket options from the top Class 8 brands in the industry.
Free delivery is available to our customers in the Golden Horseshoe region.  Three delivery vehicles allow us to provide fast and reliable service.

SOME OF OUR TOP SPECIALIZED AFTERMARKET BRANDS AVAILABLE TO OUR CUSTOMERS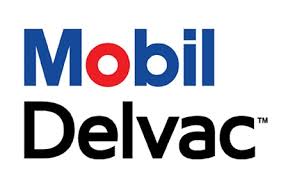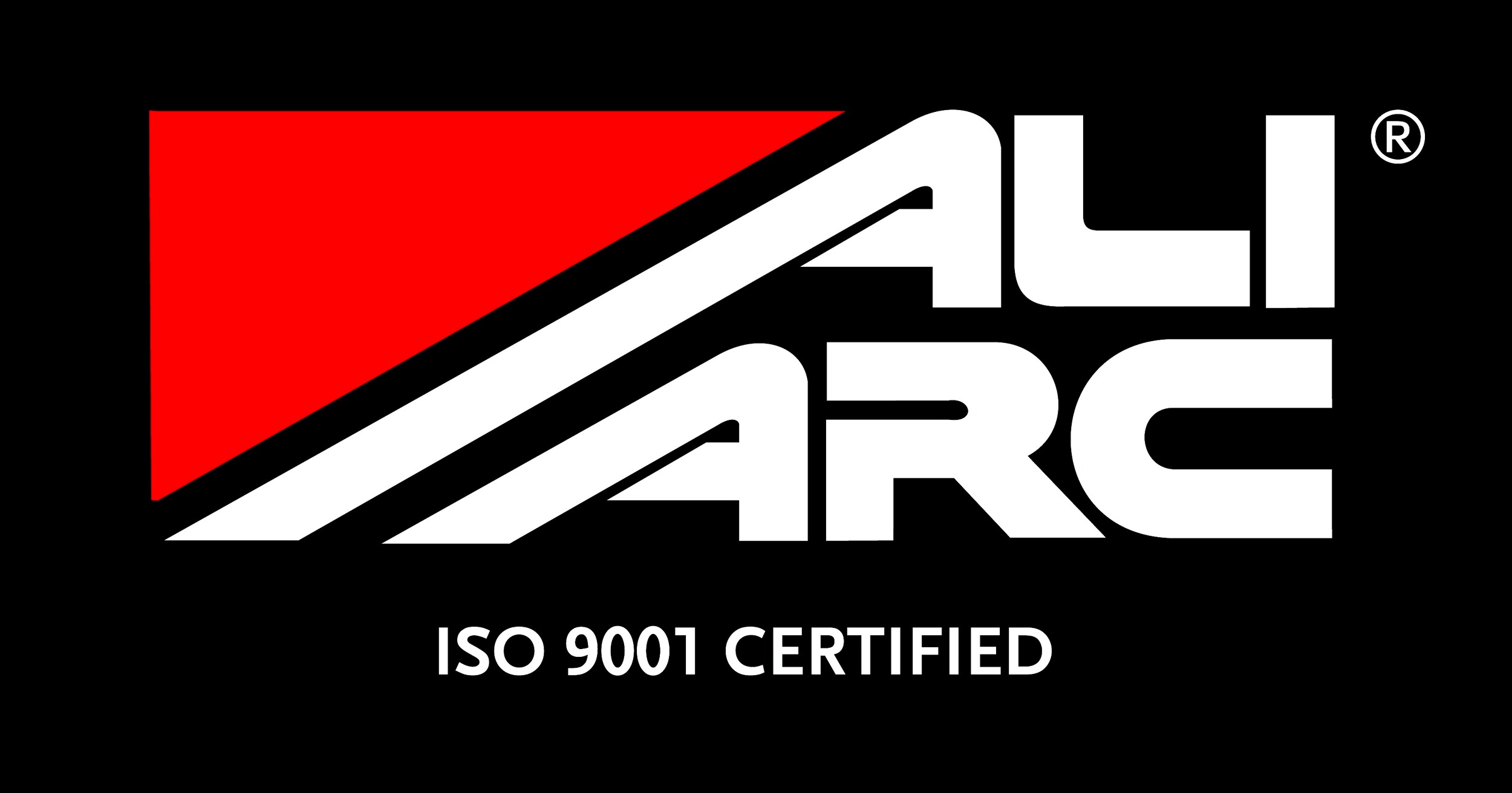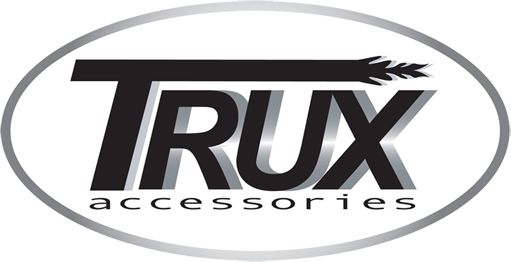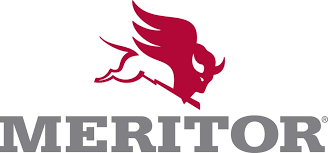 ____________________________________________________________

Online ordering is available to all of our customers via Select Parts Store.  This tool allows you to check our inventory in real time, pricing, and place orders 24/7.
 

Ask us how you can get started now!
____________________________________________________________
Our Outside Parts Salesman would be more than happy to arrange a visit to discuss your parts needs, and develop a partnership for the future.

Please contact Chris (chrisj@sheehanstruck.com) at your earliest convenience to begin the process of giving your business or fleet the competitive edge to get ahead.

____________________________________________________________

THE ONE CALL CALL YOU WON'T REGRET!

CONTACT US DIRECTLY AT 

905-632-3998 

OR